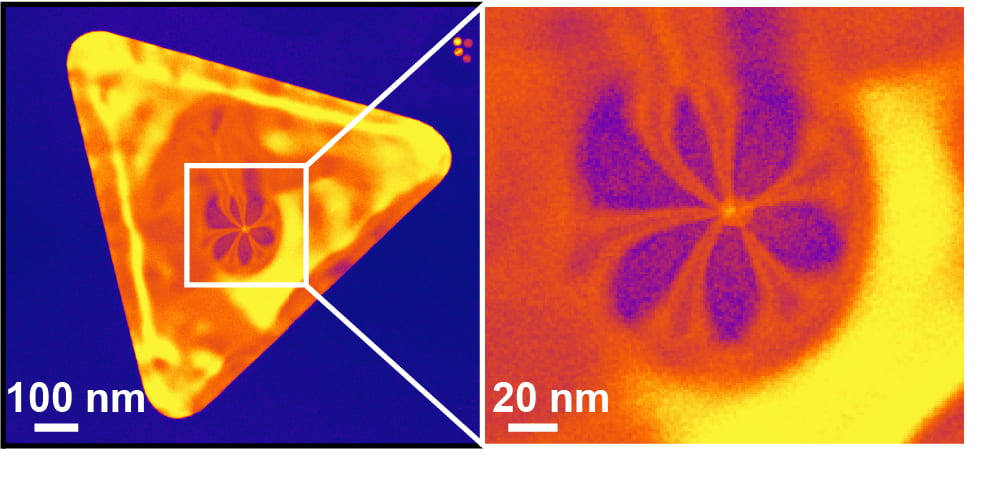 Force has Strong Impact on Metal Nanosheets: You have to look closely, but the hills are alive with the force of van der Waals.
Rice University scientists found that nature's ubiquitous "weak" force is sufficient to indent rigid nanosheets, extending their potential for use in nanoscale optics or catalytic systems.
Changing the shape of nanoscale particles changes their electromagnetic properties, said Matt Jones, the Norman and Gene Hackerman Assistant Professor of Chemistry and an assistant professor of materials science and nanoengineering. That makes the phenomenon worth further study.
Force has Strong Impact on Metal Nanosheets: Original Article
Technique Uses Silver Nanowires to Create Flexible, Stretchable Nanowire Circuits
Graphene-based ink may lead to printable energy storage devices