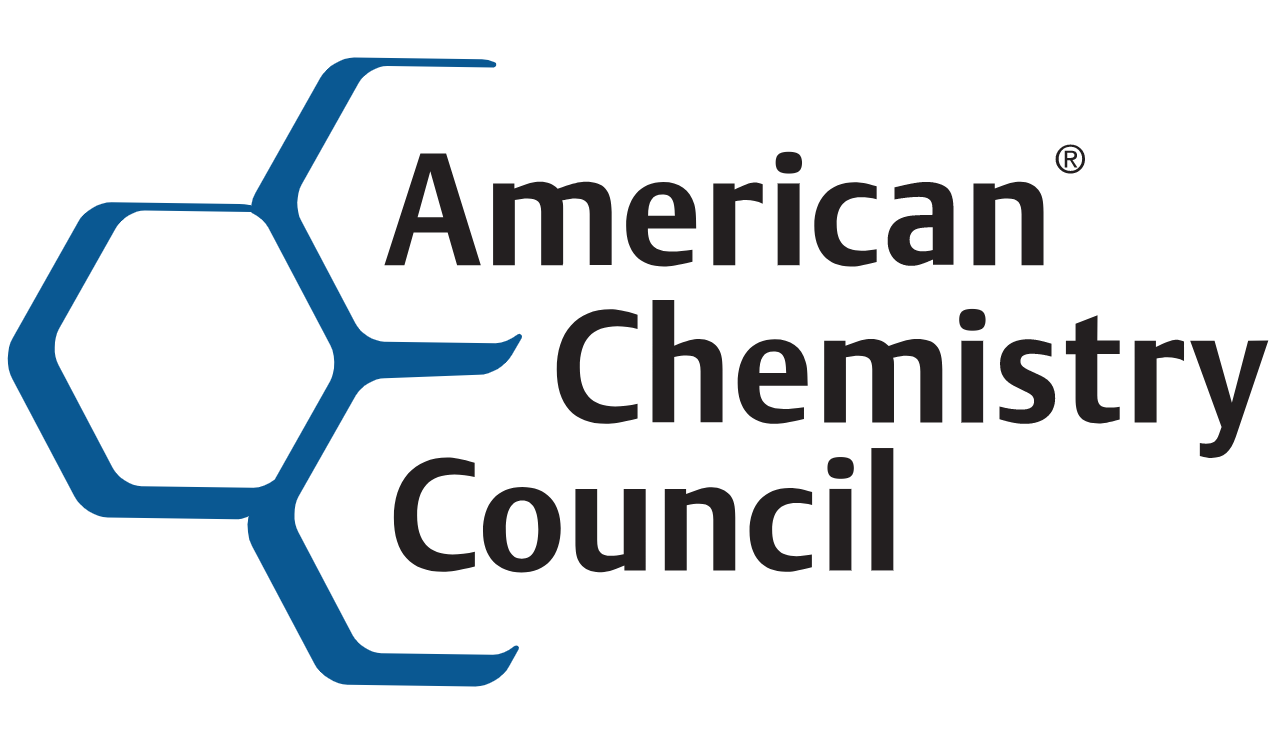 The National Institute of Standards and Technology (NIST) last week submitted its report, "An Assessment of Mass Balance Accounting Methods for Polymers Workshop Report," to Congress. The following statement may be attributed to Joshua Baca, American Chemistry Council's (ACC) vice president of plastics:
"NIST's recent report highlights the need for a credible and transparent system to track recycled plastic used in new products and packaging produced by advanced recycling. America's plastic makers are supportive of these recommendations, which will help achieve a circular economy for plastics.
"As advanced recycling continues to scale up the quantity and types of plastics that can be recycled, it is particularly important to have certifiable methods to account for recycled plastic. This will increase understanding and assurance for brands and consumers when they purchase products made with recycled plastic.
"One of the most widely accepted certification systems used today is known as 'mass balance.' This system is used to track sustainability measures in many industries, including coffee, forestry, and agriculture. NIST pointed to the successful use of mass balance in other sectors and the opportunity to accelerate the advancement of chemical (advanced) recycling. A mass balance system would help meet demands for recycled plastic, especially for food- and pharma-contact packaging, and help meet the U.S. Environmental Protection Agency's goal of a 50% recycling rate by 2030.
"Consistent use of a credible third-party certification system using mass balance approaches is an important element of America's plastic makers' 5 Actions for Sustainable Change. The 5 Actions are concrete steps Congress can take to accelerate a circular economy for plastics in the U.S. Additionally, in December, ACC released its updated mass balance principles to help guide the creation of a mass balance system in the U.S.
"NIST's report stemmed from the Save Our Seas 2.0 Act, which was signed into law in December 2020. Supported by America's plastic makers, this Act helped fund scientific research for innovative ways to repurpose used plastics."
Learn more at: New Report Underscores Need for Transparent Certification Process for Plastic Made by Advanced Recycling
Colossus unveils large-scale 3D printer for recycled plastics with Mitsubishi Chemical